Need more details? Contact us
We are here to assist. Contact us by phone, email or via our Social Media channels.
Napoleon
Ian Fleming
Marie-Antoinette
We accompany entrepreneurs throughout the life of the company. Mentoring brings support and feed-back to the entrepreneur on multiple topics such as strategy, product developement, marketing, recruitment, financing, controlling, cash control, IT, sales development, partnerships, organisation, operations. We listen, we suggest, we help out, we bring an external view, we engage in high-level dialogue without forgetting practical execution details.
You have someone to talk, share experience, test ideas.
Mentoring sessions - monthly to yearly packages
Mail us, briefly explain your needs, issues and expectations, and get a free 1-hour trial session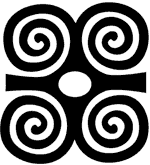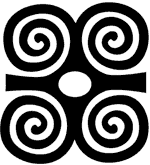 Churchill